Sherief Khorshid
Founder, Technical Director
---
Sherief founded Three Springs Technology in 2016. Prior to that, Sherief worked for Morgan Stanley as an Executive Director in Hong Kong. He has over 20 years experience in developing software in quantitative finance for financial institutions. Sherief has since specialised in AI in medical imagery and led the development of two FDA cleared and commercialised  AI models. Sherief has a track record for managing successful teams and has a delivery focussed approach. Sherief has a BSc in Geology from UWA.
Mike Clark
Partner, Technical Director
---
Mike joined Three Springs Technology in 2019 as a Partner. Before working in machine learning Mike studied and published in medical physics. In 2016 he founded ThinkCDS, a firm specialised in physics and engineering applications of machine learning. ThinkCDS merged with Three Springs in 2019. Mike has taken many machine learning projects through planning, development, and commercial deployment. His preferred style of working is with agile experiments that will quickly prove or disprove an approach. Mike has a MSc from Victoria University and a BSc in Physics. from the University of Canterbury in New Zealand.
James Telders
Partner, Commercial Director
---
James joined us in 2019 as a Partner and leads the  commercial and strategy side of the business. James has a background in Finance with over 10 years of overseas experience in investment banking.  James is a CFA charter holder and holds a MSc degree in Economics from Erasmus University Rotterdam in the Netherlands. He is a member of two investment committees; at a private wealth management business and a ladies' college in Perth (non-paid).
Nick Thomson
Data Scientist & Developer
---
With a BSc in Pure Mathematics from UWA and 6 years commercial experience in Analytics, Machine Learning and programming in C++ and Python Nick has delivered solutions where he applied computer vision AI in the field of exploration geophysics.
Nick is also a highly regarded member of PMLG ( Perth Machine Learning Group)
Dr. Uzair Nadeem
Data Scientist and Machine Learning Expert
---
With more than 4 years' experience in Machine learning, Data Science and Computer Vision, Uzair joined Three Springs Technology in 2020. He received his PhD degree in Machine Learning and Computer vision from the University of Western Australia (UWA) and Bachelors of Electrical Engineering from NUST, Pakistan with distinction.
Uzair has won multiple awards and scholarships during his career. In recognition of his outstanding PhD Thesis, he received an Honourable Mention in the UWA's Dean's List. He is also the author of several research publications and book chapters, and won the best paper award at ICONIP 2019. Uzair is also a member of the Asia Pacific Neural Network Society and the Australian Pattern Recognition Society. He is passionate about seeing projects through to completion.
Gareth Hunt
Data Scientist, Developer
---
Gareth joined Three Springs Technology in 2020. He is experienced in machine learning and machine vision.
Gareth obtained an MSc in Computer Science from Curtin University with a focus on reinforcement learning. He is highly experienced with several programming languages (including python and matlab) and cloud service providers (AWS and Google Cloud).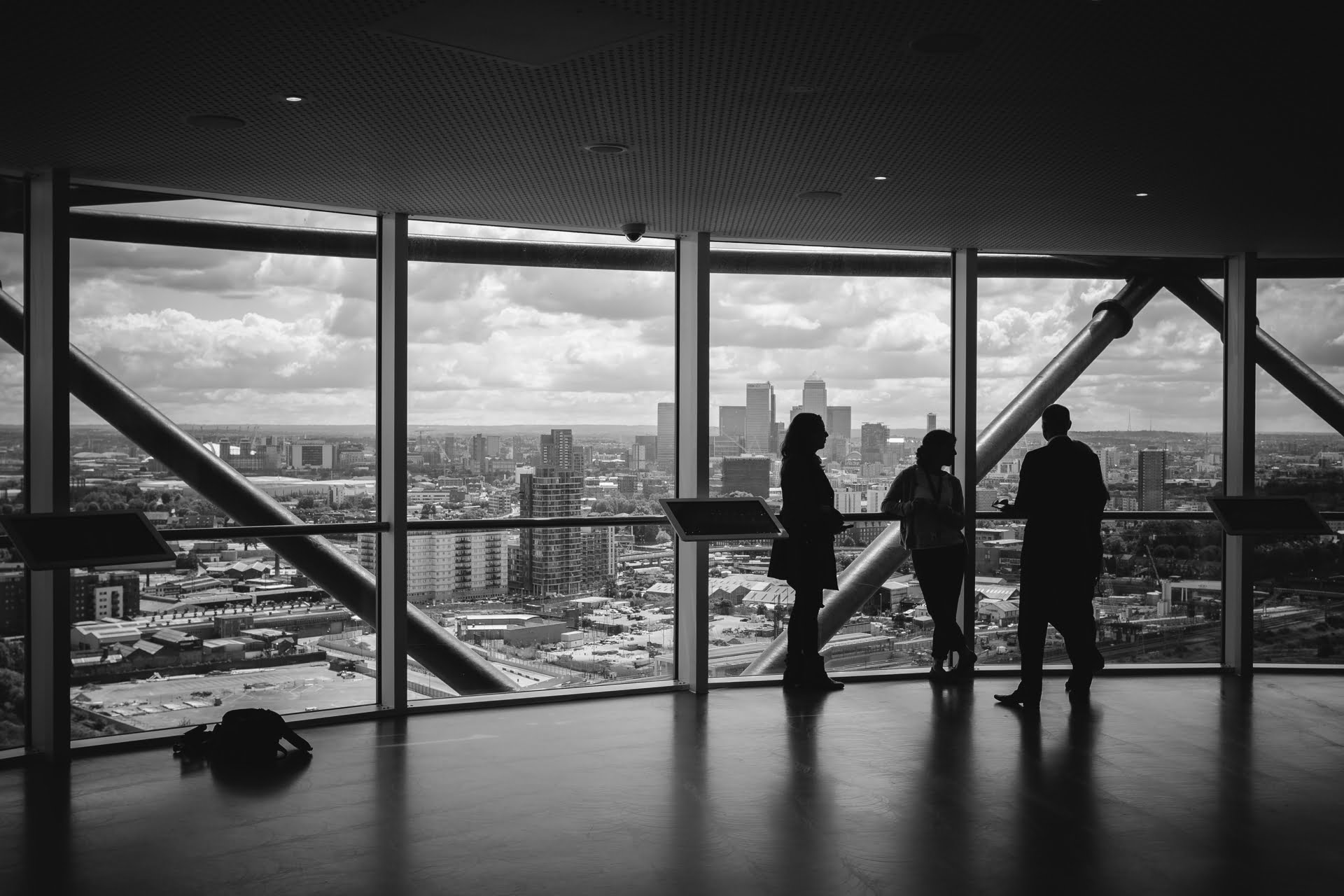 Our Story
---
Founded in 2016 in Perth by Sherief Khorshid, Three Springs Technology are specialists in Data Science and Machine Learning. We have a proven track record in successfully delivering AI solutions to real world problems. Our solutions are currently being used worldwide by practitioners and decision makers in healthcare, fintech, oil & gas, mining and media.
We're specialists in the common Deep Learning frameworks like Pytorch, Tensorflow and Keras, which is underpinned by our strong background in math
We're fluent in any most commonly used programming languages: Python, C++, Java, C# and Haskell.
We're experts in database vendor products such as KDB+ /q, SQL relational databases and No-SQL products like MongoDB and DynamoDB.
We use cloud providers such as AWS, AZURE and Google Cloud.
We have domain experience with industry specific protocols and standards such as DICOM and DICOM Networking Protocol used in Health and the FIX Protocol used in Finance.
Software architecture experience: Bespoke solutions include data reporting dashboards, cloud hosted scalable API's that leverage docker containers, software libraries designed for your use case.
Our team of seasoned data scientists have a combined 40+ years of professional experience in Machine Learning, with the breadth and depth of knowledge to take on the most complex of challenges. In our initial consultation we will let you know what can and can't be done using the very latest of technologies. We offer you an end-to-end approach: from technical architecture to development and implementation, as well as ongoing support services.
Our Team