What we do
We specialise in helping our clients leverage the latest, proven and state of the art AI solutions for their problems. All our solutions are custom made for each client and problem.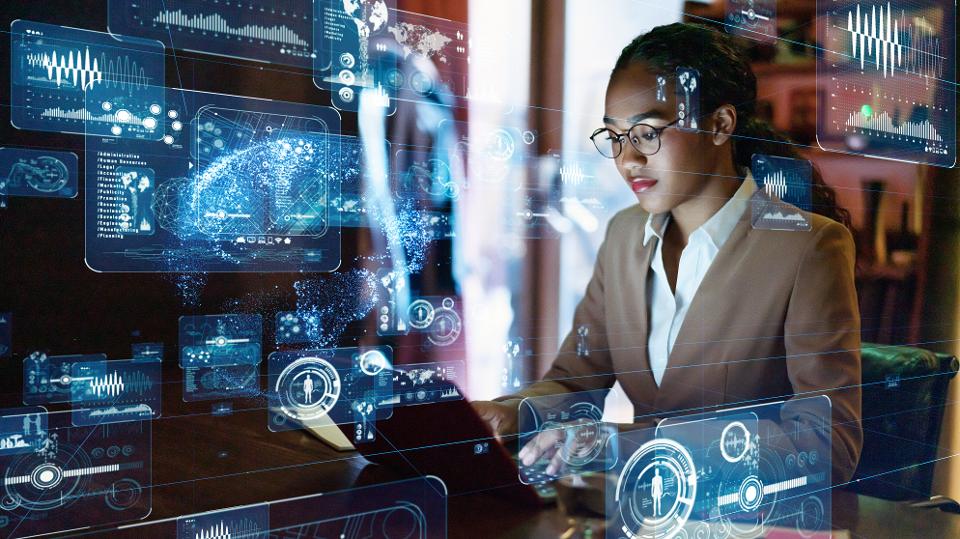 Consult
---
We offer competitive rates and personalised service for AI & software development consulting.
We offer vendor, cloud and AI framework agnostic advice and have a proven track record for delivering bespoke solutions on time and on budget.
We specialise in proven and commercially relevant algorithms. We know what works. Checkout our Projects page for details on our successfully completed client engagements.
Our staff are genuine machine learning enthusiasts who study and experiment with the latest AI research breakthroughs in their own time.
Across our team we have over 40 years of combined of software development & project management experience in many business sectors. We cover all the major programming languages, cloud providers, AI frameworks and operating systems.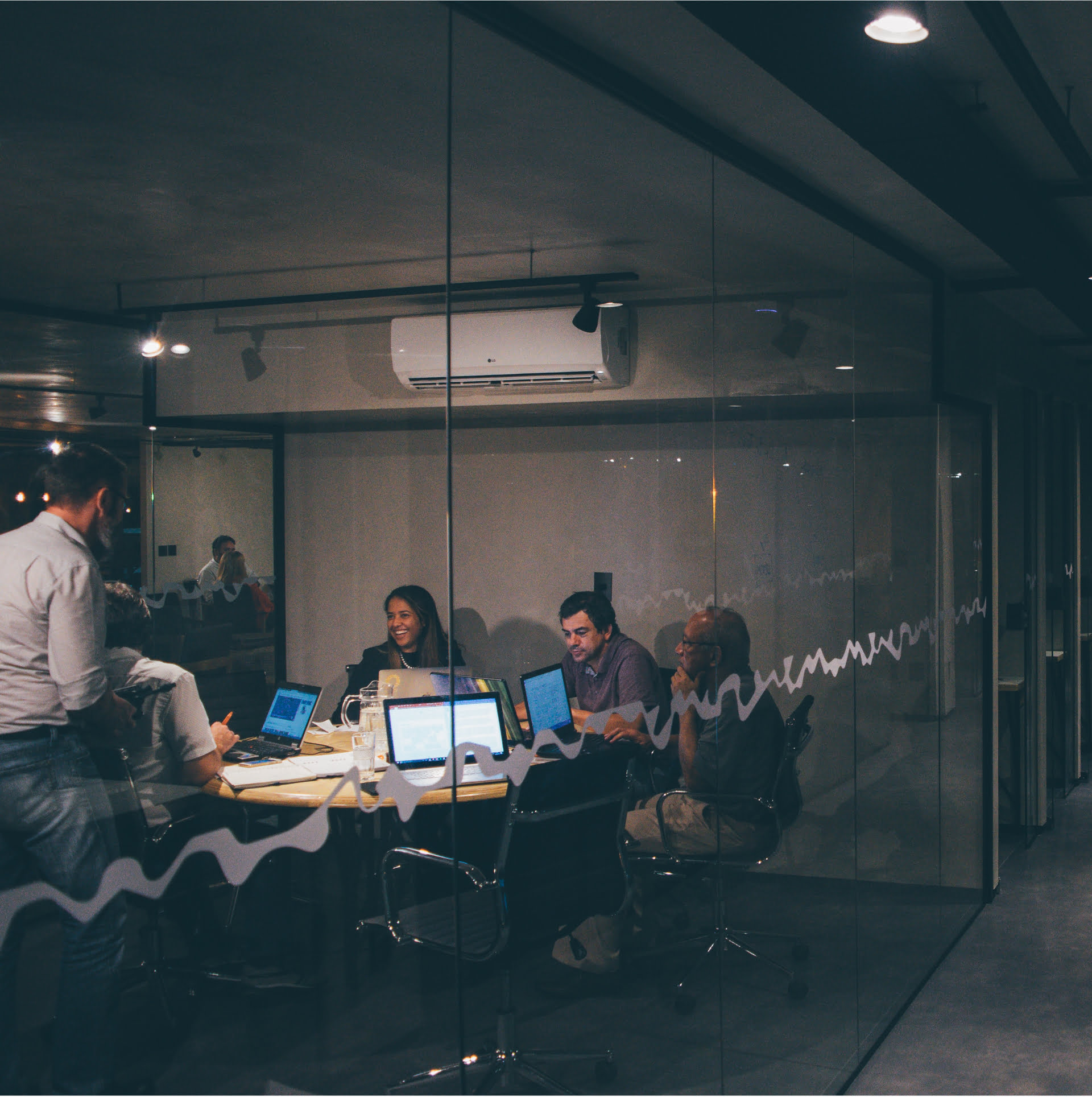 Collaborate
---
Have an AI problem ?
Do you represent a research institution, private enterprise, listed company or university ?
We'd like to discuss research partnerships & shared IP development opportunities with you.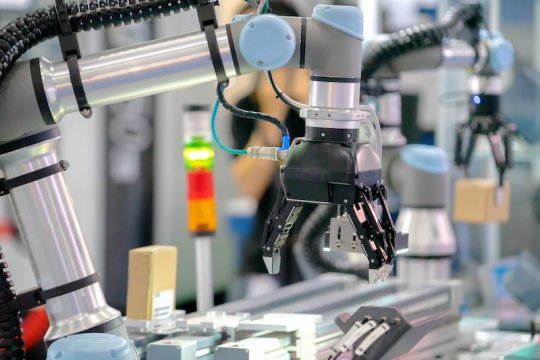 Create
---
As well as providing AI and Software development consulting we also invest in our own IP development / product development. We have a number of products in development right now so watch this space.