What we do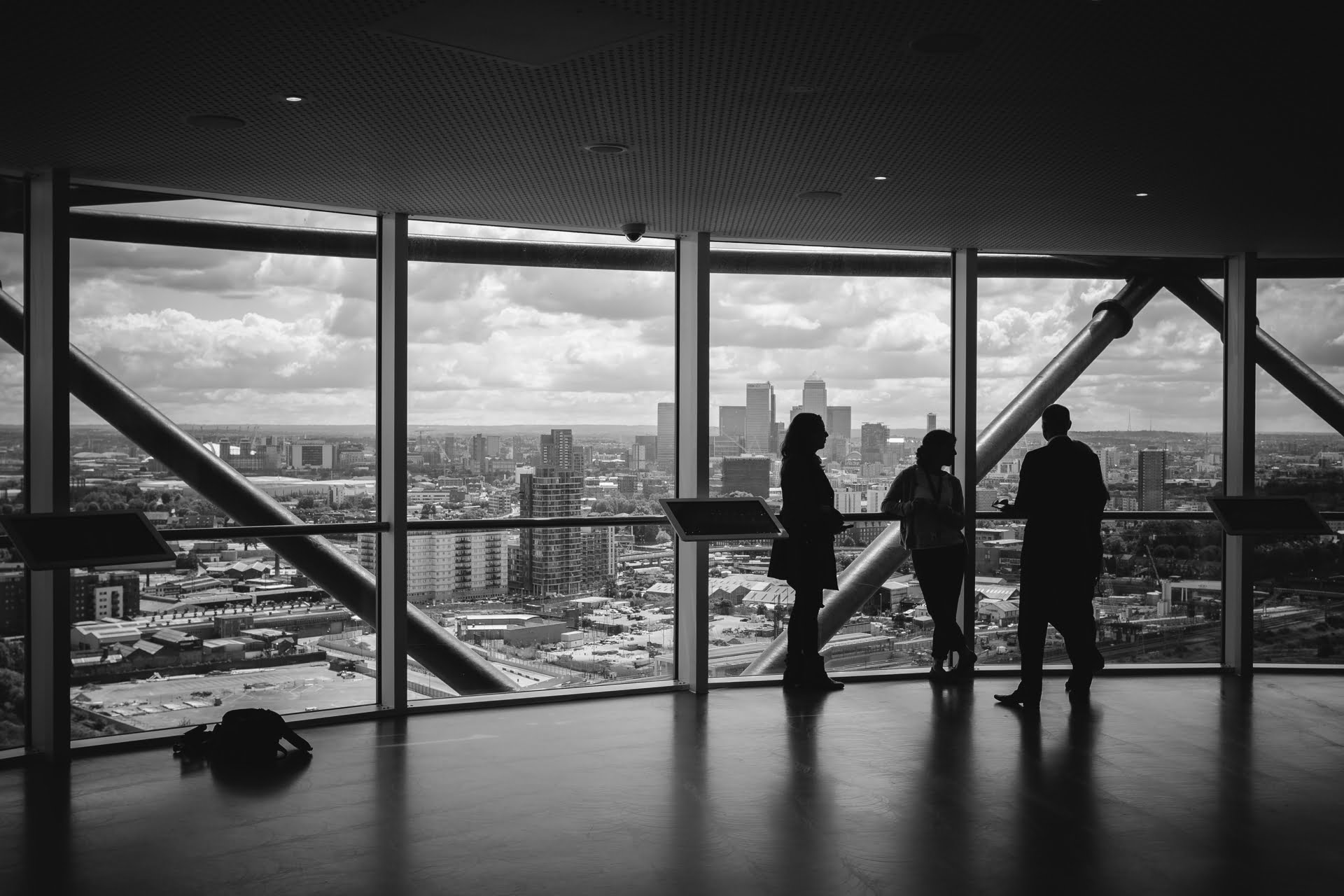 Our Story
---
Founded in 2016 in Perth by Sherief Khorshid, Three Springs Technology are specialists in Data Science and Machine Learning. We have a proven track record in successfully delivering AI solutions to real world problems. Our solutions are currently being used worldwide by practitioners and decision makers in healthcare, fintech, oil & gas, mining and media.
We're Specialists in the common Deep Learning frameworks like Pytorch, Tensorflow and Keras, which is underpinned by our strong background in math
We're fluent in any most commonly used programming languages: Python, C++, Java, C# and Haskell.
We're experts in database vendor products such as KDB+ /q, SQL relational databases and No-SQL products like MongoDB and DynamoDB.
We use cloud providers such as AWS, AZURE and Google Cloud.
We have domain experience with industry specific protocols and standards such as DICOM and DICOM Networking Protocol used in Health and the FIX Protocol used in Finance.
Software architecture experience: Bespoke solutions include data reporting dashboards, cloud hosted scalable API's that leverage docker containers, software libraries designed for your use case.
Our team of seasoned data scientists have a combined 40+ years of professional experience in Machine Learning, with the breadth and depth of knowledge to take on the most complex of challenges. In our initial consultation we will let you know what can and can't be done using the very latest of technologies. We offer you an end-to-end approach: from technical architecture to development and implementation, as well as ongoing support services.